Quality
US Made products from extrusion to finished product ensures that we are the only manufacturer that controls the process from start to finish.

Strength
Create structures faster and easier than welded steel allows. Durable, strong and lightweight structure that is both functional and attractive.

Compatability
All of our aluminum extrusion and hardware products are compatible with all other major suppliers.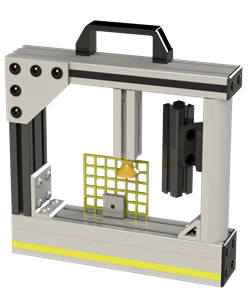 TSLOTS Demo Kits
Our demo kit experience allows you to get hands-on with TSLOTS! With the assistance of an TSLOTS distributor specialist, you will learn tips and tricks to assemble like a pro. They will come to you and assist you in assembling a small kit that you will get to keep!

TSLOTS assists in bringing your design concepts to life! TSLOTS offers full start to finish service, is the manufacture of the t-slotted profiles, and is compatible with most major t-slotted suppliers.

Click below to request a Demo Kit today!
Catalogs, Brochures & Demos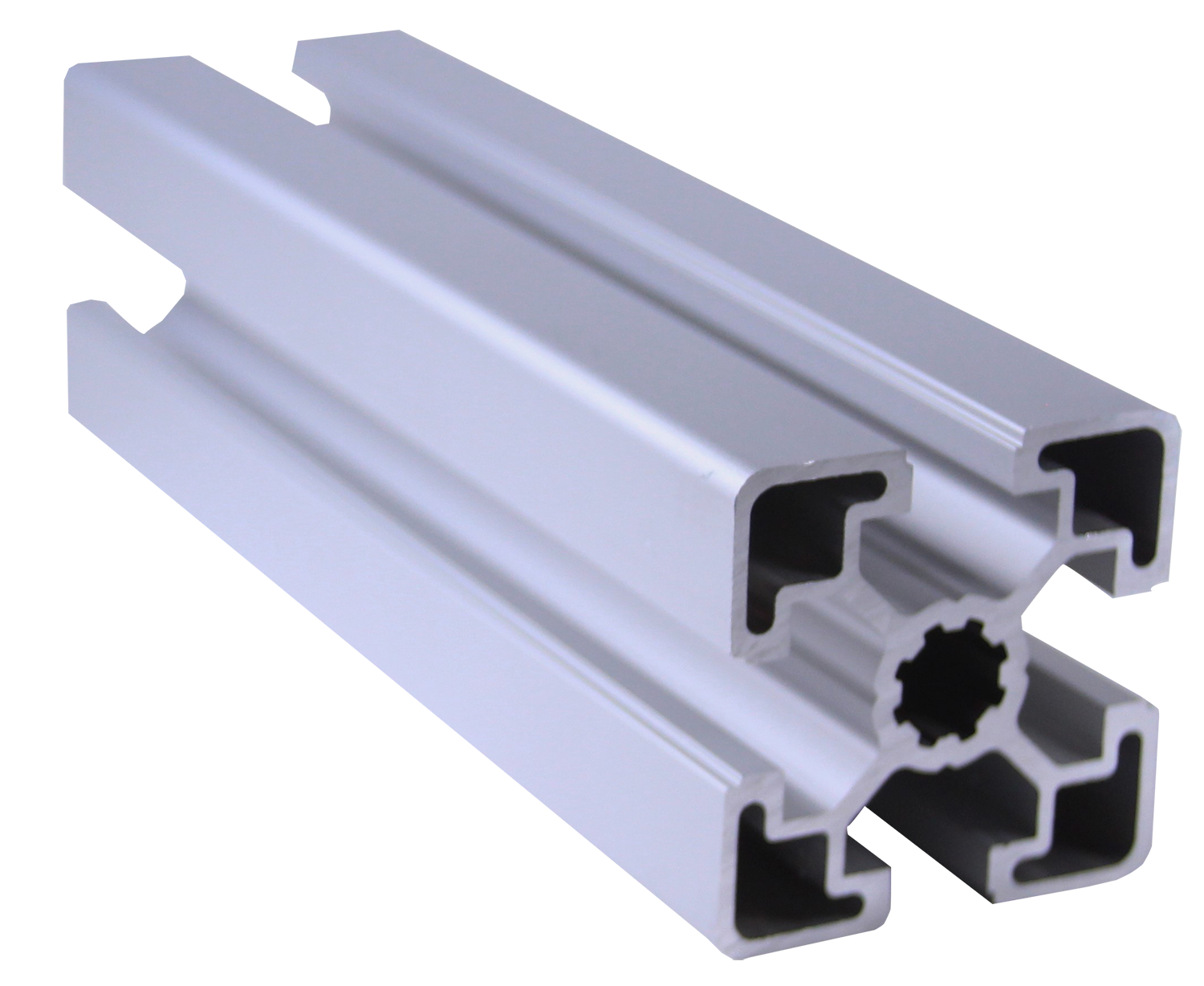 Completely Compatible
TSLOTS by Bonnell Aluminum extrusions are compatible with top suppliers in the industry.
See Extrusions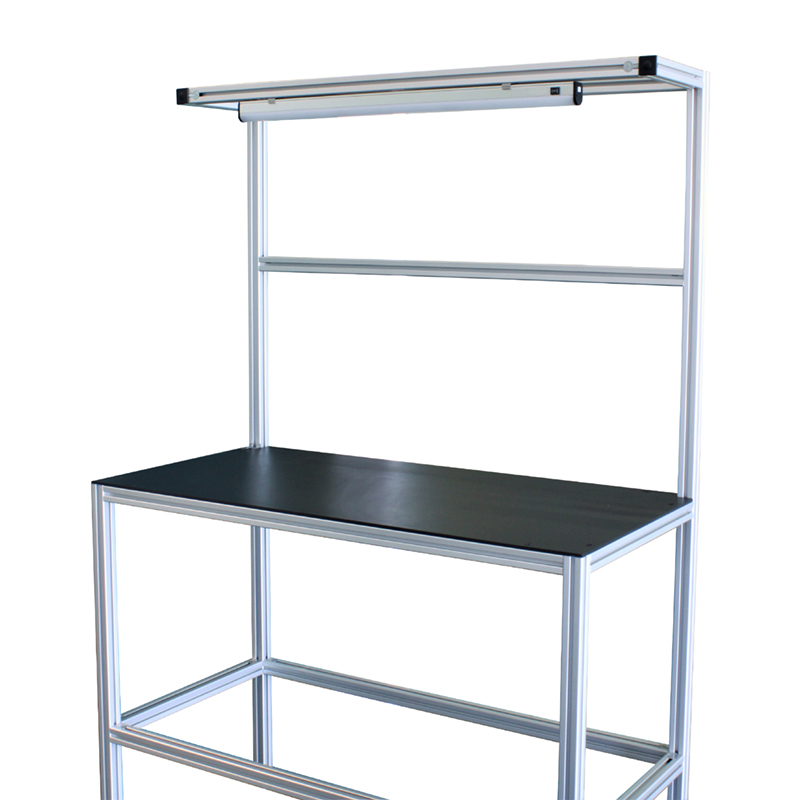 Preconfigured Frames
Durable and reliable dynamic pivots will add full range motion to any application.
See Specs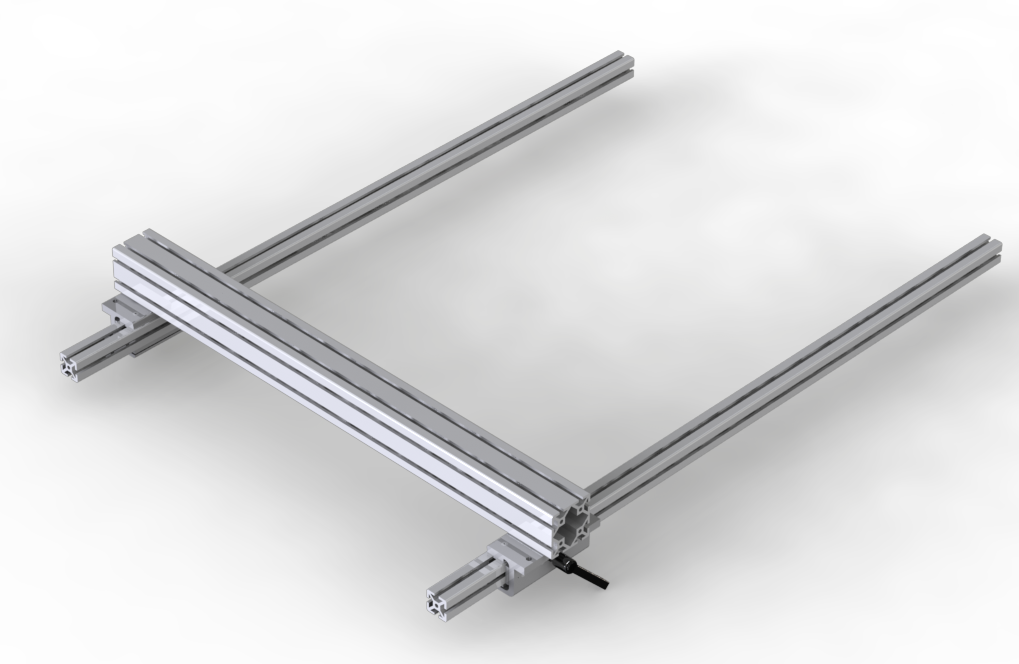 Table Saw Fence
Create and customize a robust fence system to ensure clean, accurate and safe cuts.
See Specs
We have been able to grow our business due to the TSLOTS product and sales team. There have been some very challenging times in the last 18 months, but together, we have been able to meet/exceed our customers' expectations and grow our businesses. The inside and outside sales teams truly have a commitment to our needs and the needs of our customer, and we are proud to be their distributor. We look forward to a long a prosperous future – together.
Jimmy Davis
The Davis Groupe
Our partnership with TSLOTS began over 20 years ago and has been growing stronger every year.  Through market ups and downs, TSLOTS has been a steady and reliable supplier.  We always know we can count on TSLOTS to help us help our customers grow and move forward.  We have never been disappointed in either the quality of their product or consistency in quick, accurate service. 
Fred Mileham
Alufab Inc.
TSLOTS is the top choice for structural extrusion and so much more! You can literally have a CAD model drawn, price quoted, pieces cut, assembled, and shipped to your door in the amount of time it takes most companies just to quote. Truly made in the USA, and you can feel the local touch from start to finish. Their catalog is easy to navigate, even T-slot beginners can build complicated structures. This blue-ribbon extruder is our go-to company to get the job done.
Mark Struthers
AAP Automation
what do you want to build today?

Design
Whether you need a tool bench, clean room or workstation and tool tack, you engineer your product and we supply the building blocks you need. We offer the best aluminum extrusion TSLOTS in the industry and our in-house experts can work with any idea and any CAD drawing you bring to the table.
Download
Many of our customers bring us drawings and ideas started in SolidWorks™ 2011-Current. With our design assistance, our experts can check your work before you order to ensure your success.
Upload
You can bring us your custom CAD files and easily upload them for free so we can begin extruding, anodizing and finishing your project at once.

Support
We know TSLOTS, and we can help you learn which aluminum extrusion products are right for the design you want. Call our engineers today for live help, and we can get you to a working designer. Dial 1.800.824.2049 toll free with your concept, and we will get all the details right to make your project a winner.
TSLOTS has a large selection of extrusions and hardware to choose from. Knowing what will work best in your application can be difficult to find. Learn more about TSLOTS and the tips and tricks to assemble like a pro with our demonstration kits. Request a kit today and one of our TSLOTS distributors will bring it to you, and lend a hand assembling it. It's then yours to keep!