Industrial Robotics
The use of robotic automation in manufacturing is continuing to grow and doesn't have any plans of slowing down. Capitalize now with TSLOTS to save you time, money, and give you the edge on the competition! No matter what the project demands are, TSLOTS has your automation solutions.
The TSLOTS Benefit - TSLOTS is consistently used in industrial robotic applications, from conveyor lines, safety/lean solutions, and automation. TSLOTS aluminum extrusions are lightweight, robust, and modular. Therefore, making it an ideal tool to use. Whether it be robot guarding, tables, or stands we have the solutions for you!
Safety - In robotic automation, safety is the key to success. Robotic cells can be dangerous and expensive if the proper precautions are not put into place. With the variety of   t-slotted extrusions, you can customize a perimeter guarding fence to protect you from the work cells. This will allow robots to move freely as well as protect you against any possible infractions with OSHA regulations.
Cost Savings - The costs of a robot work cells can be expensive and the ever-changing technology can make us feel out-of-date. One great benefit to the TSLOTS profiles, they can be adjusted to work with your space requirement for continuous improvements. Reuse your profiles and components to expand and grow instead of purchasing new stands or guarding!
TSLOTS has developed stands and tables to make your experience with cobots even better! These preconfigured frames will mount directly to your UR or Omron collaborative robots. Looking for something a bit different? No problem, customize any table or stand however you would like. The robot attachment plates are work with our 15, 40 and 45 series extrusions.
STANDS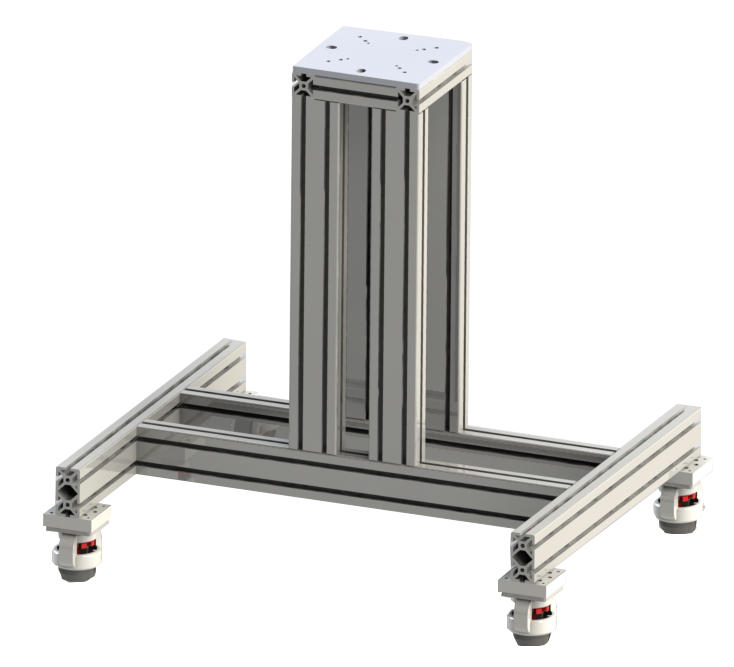 WORKSTATION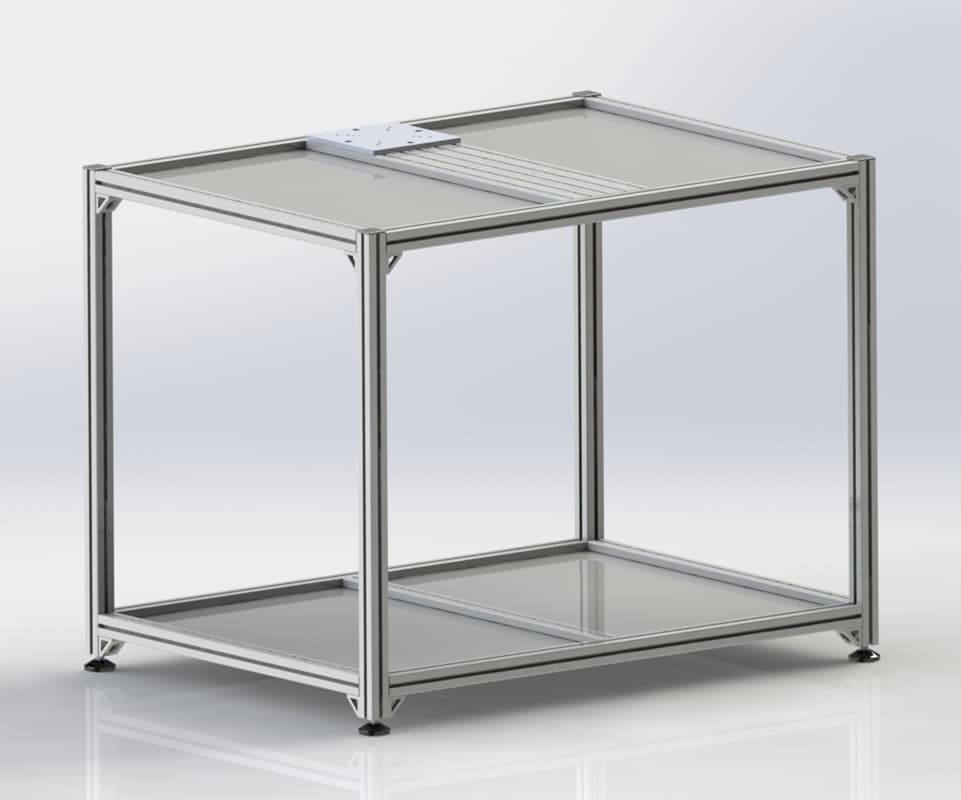 TABLE WORKSTATION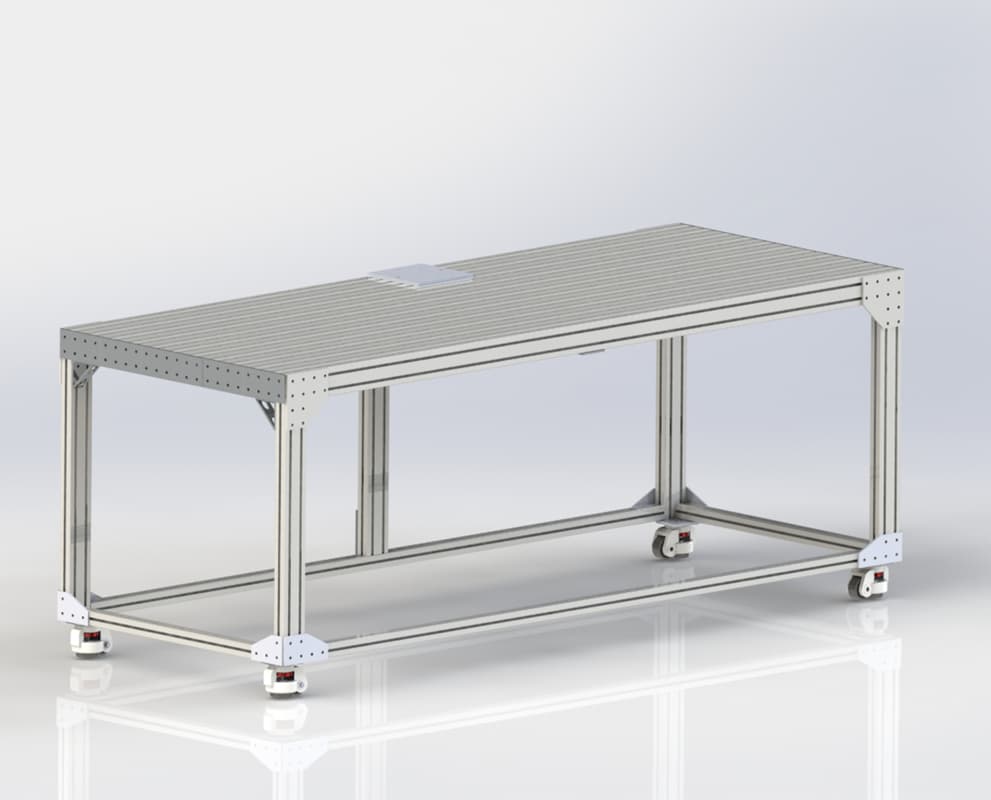 To learn more about our industrial robotics solutions, please submit the form below.