Leave it to the TSLOTS team to complete your project in half the time. Our team of experience TSLOTS experts can assemble or cut and machine your project, allowing you to place your time in other areas.
Our service team was created to increase your productivity. Our resources ensure your needed specifications are executed to your exact specifications and shipped safely and damage-free directly to you.
Rely fully on our full assembly service with no limits to what we can do. From special requests to simple assembly instructions, our team will integrate your requests into the assembly.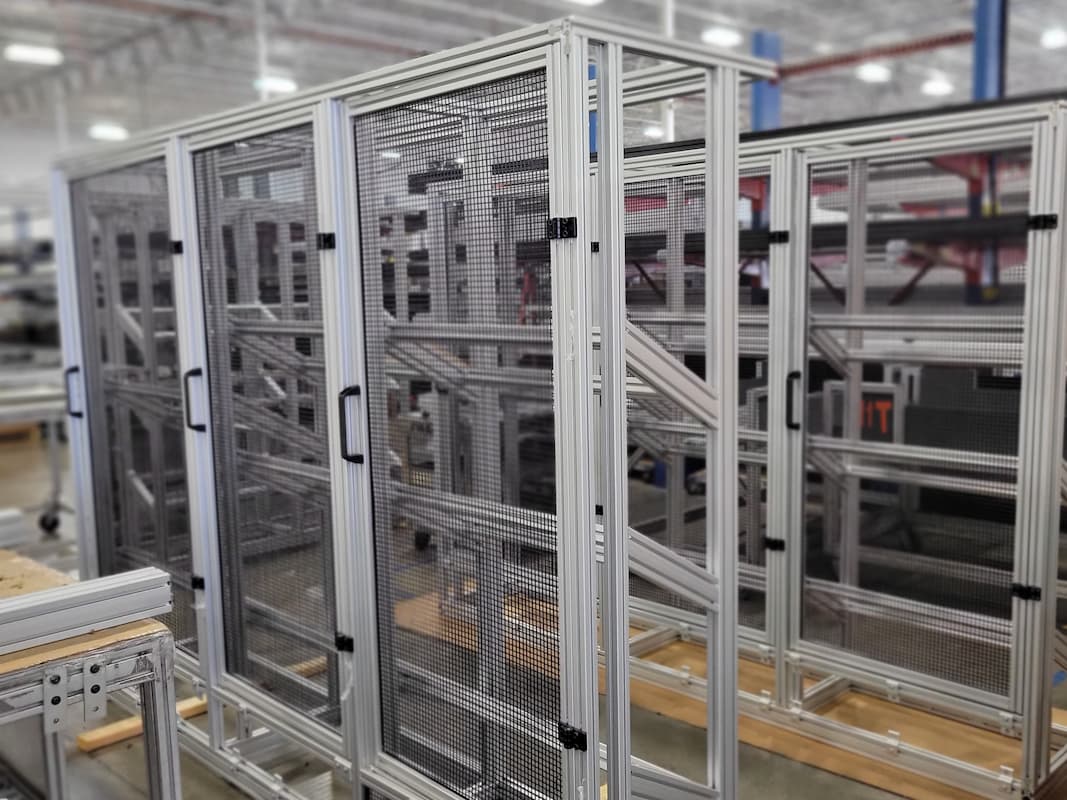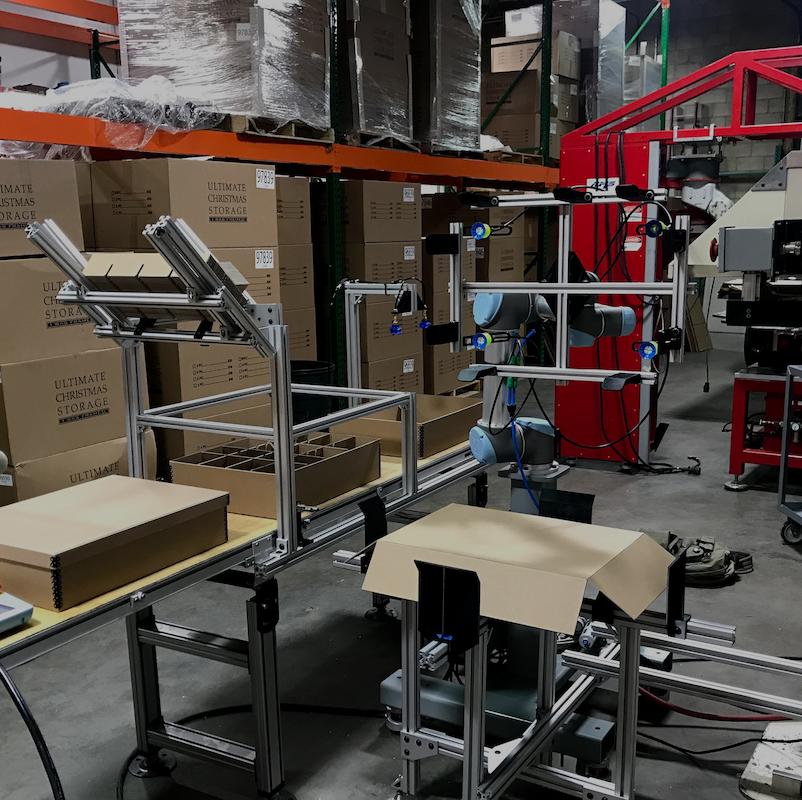 To learn more about TSLOTS' comprehensive range of capabilities, please submit the form below.