You engineer it and we will make it a reality. We know TSLOTS inside out since we are the only provider in the US that develops its products from raw material to finished product. And we can work with your engineered idea or CAD drawing to help you develop your products. Our design team can offer optimizations and solutions to your custom build to make it as affordable as possible.
Our own pre-designed CAD files will help you get your project off the ground. Download the files from our site, or ask us to quote custom parts just for you.
Prefer to handle the design on your own? Our engineers are standing by waiting to transform your custom designs. You can send us your files and the team at TSLOTS will gather your components, package it all up either kitted—and ready to assemble, or fully assembled and ready to use.
Our extensive distributor network is also able to support and assist you with your design needs. With experience and deep knowledge of the industry, they can help add to your project with ideas that will take you to the next level.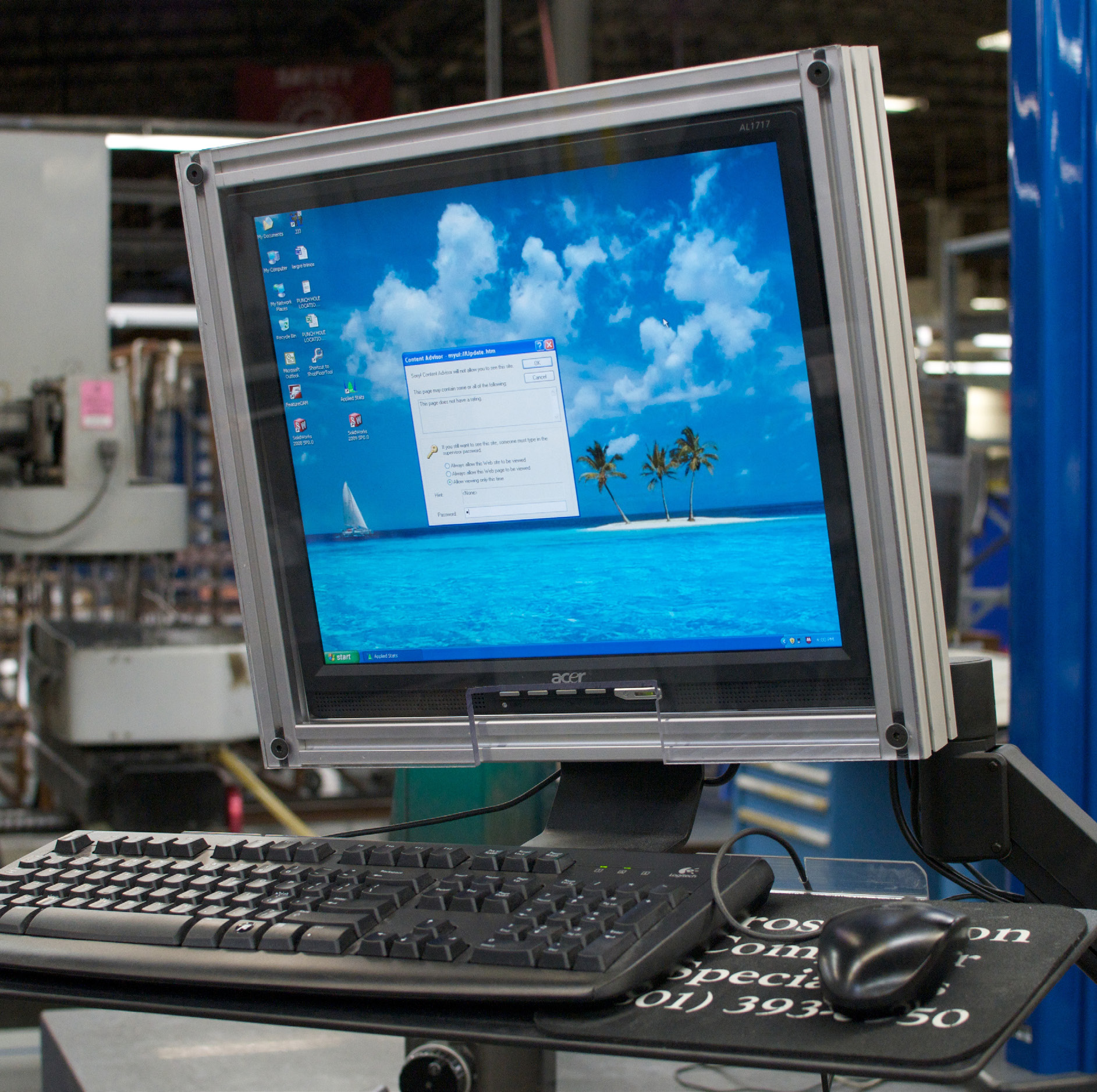 To learn more about TSLOTS' comprehensive range of capabilities, please submit the form below.