Fasteners
Our fasteners enable you to affix TSLOTS metal extrusions together. Just insert a T-Nut and fastener into a T-Slot and tighten. No welding or grinding is necessary. Tightening can be performed with simple hand tools. All Fractional and Metric extrusions have a 2-degree taper that spring-locks fasteners as you tighten them. They will not loosen even when subjected to extreme vibration.
SELECT PRODUCT TO REQUEST QUOTE
Select a product to review extrusion profiles, download DXL, DWG or PDFs.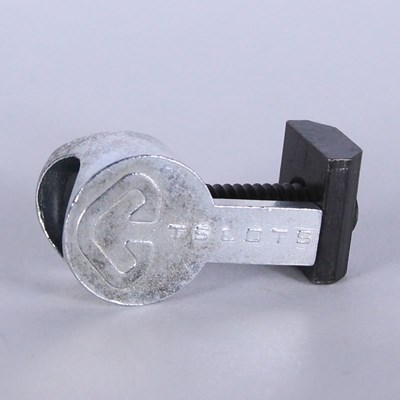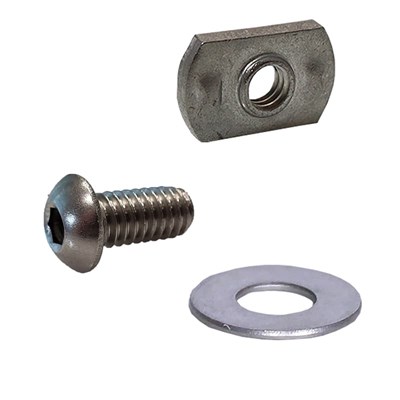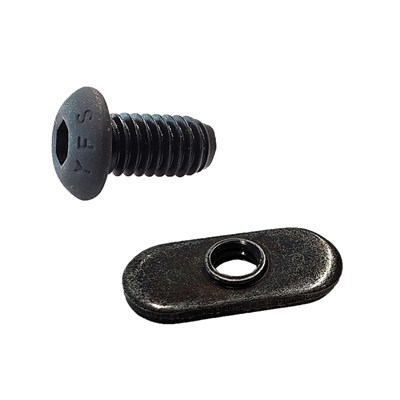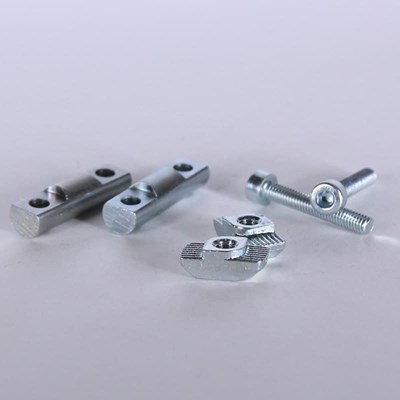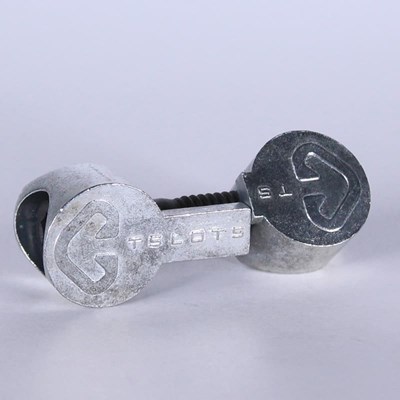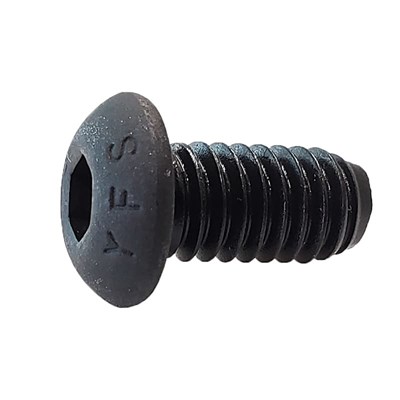 Button Head Socket Cap Screws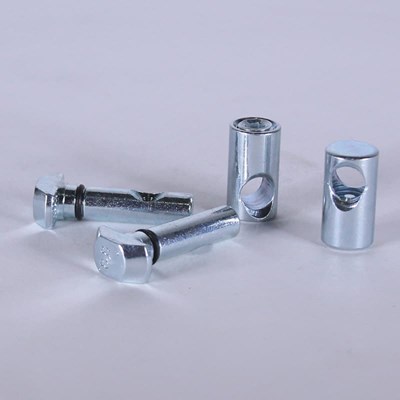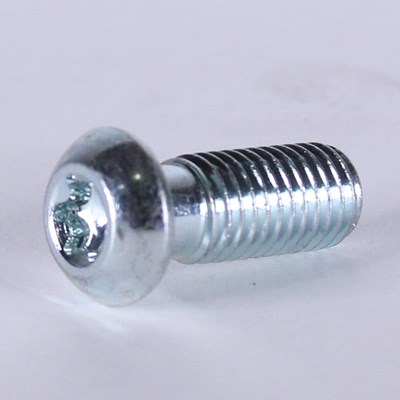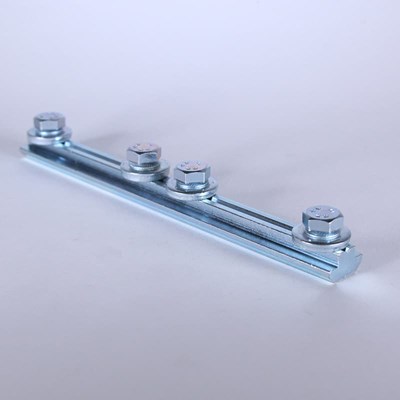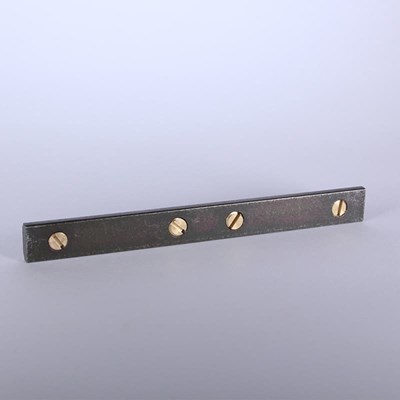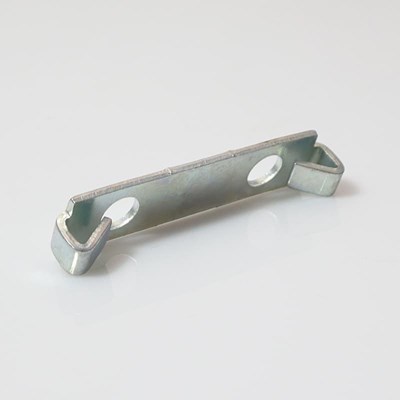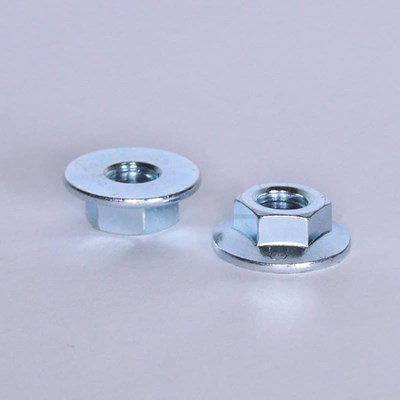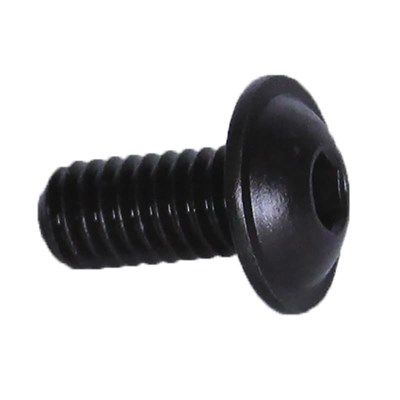 Flanged Button Head Socket Cap Screw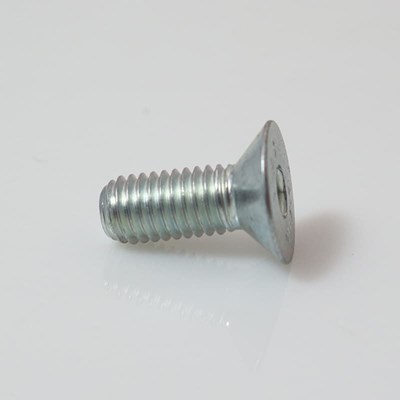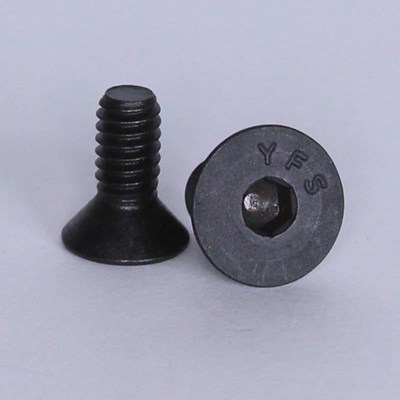 Flathead Socket Cap Screws