Hardware
A wide variety of TSLOTS hardware is available to add the final change to your creation. Once you have conceptualized a functional framework, this is the section you should explore next. Wheels, latches, handles, feet, tabletops, and wall panels are just a slim sampling of the bits and pieces you can add to your assembly design.
SELECT PRODUCT TO REQUEST QUOTE
Select a product to review extrusion profiles, download DXL, DWG or PDFs.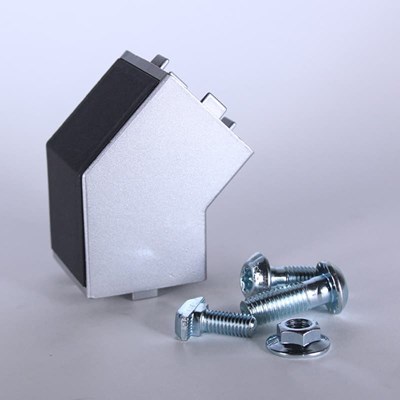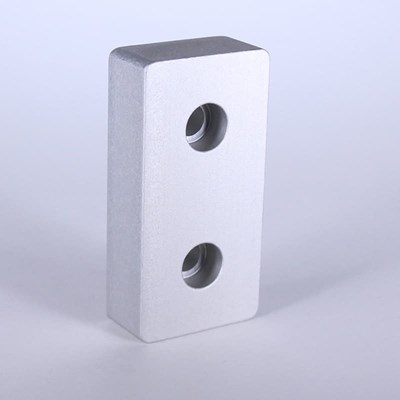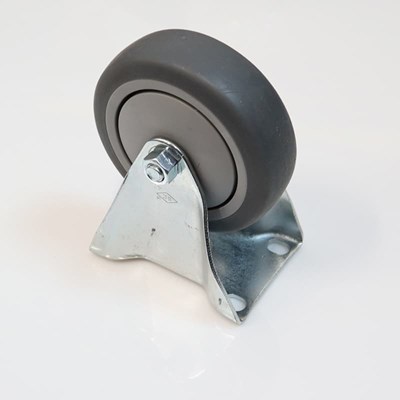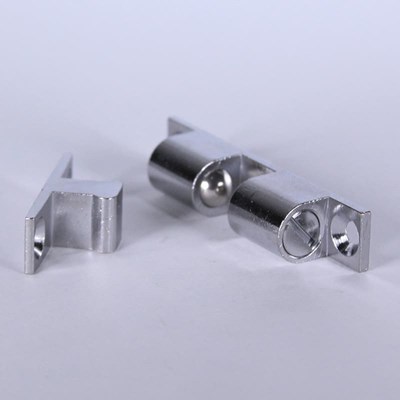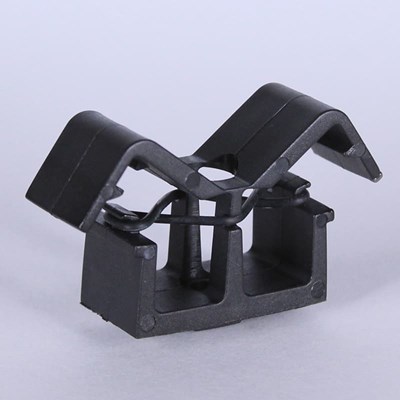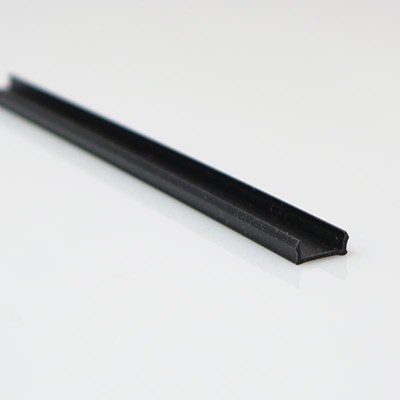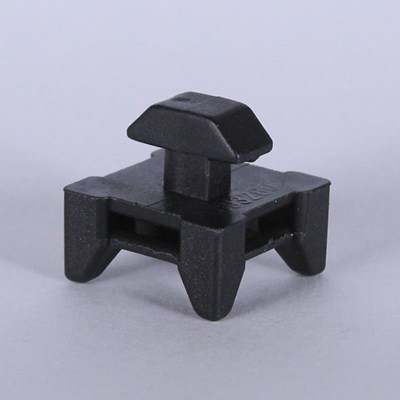 Cross Cable Binding Block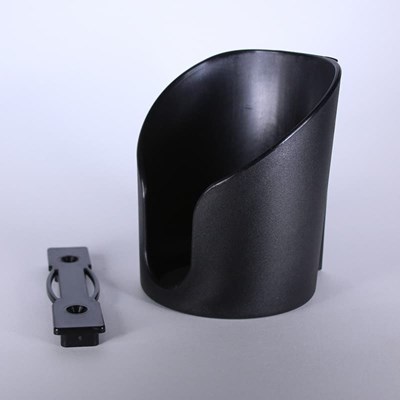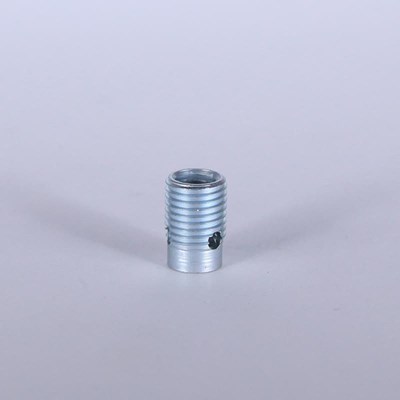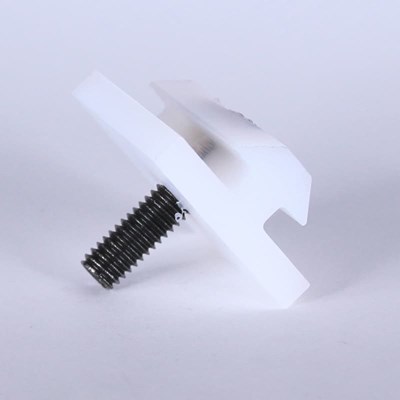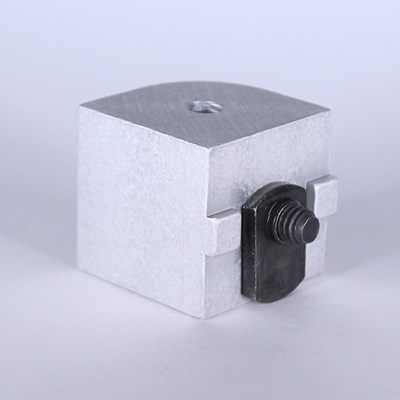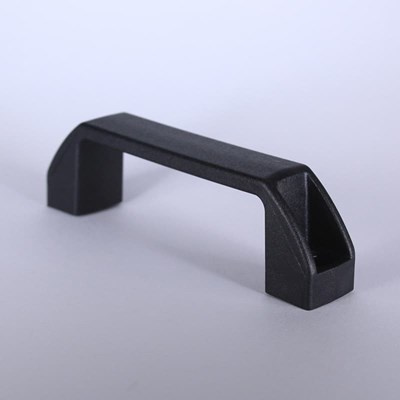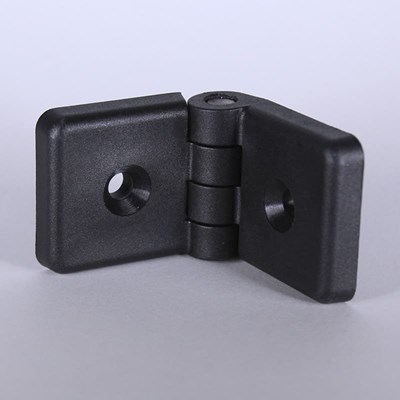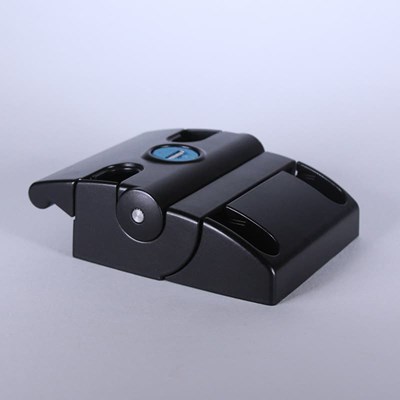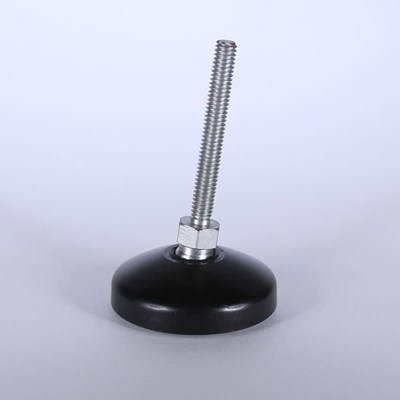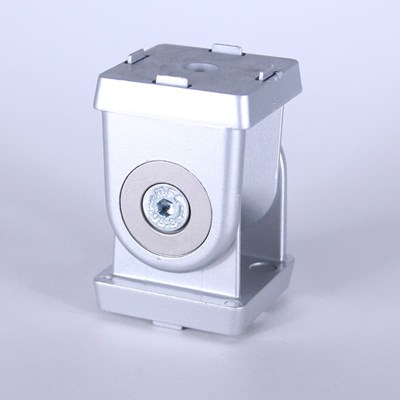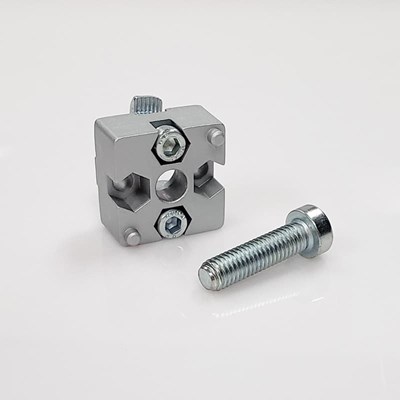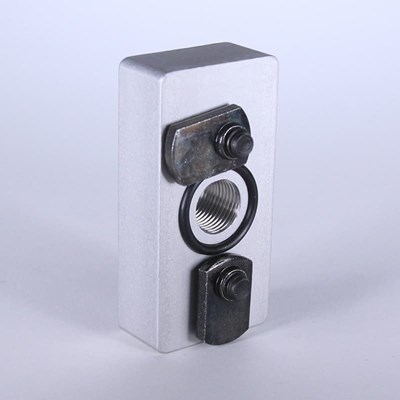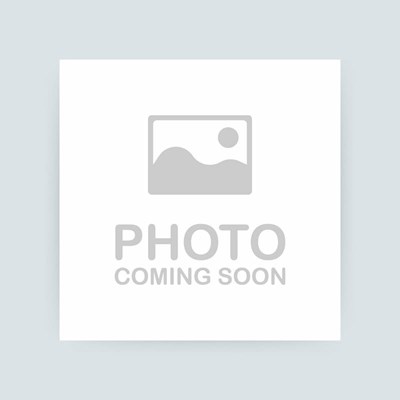 Replacement Gaskets and O-Rings