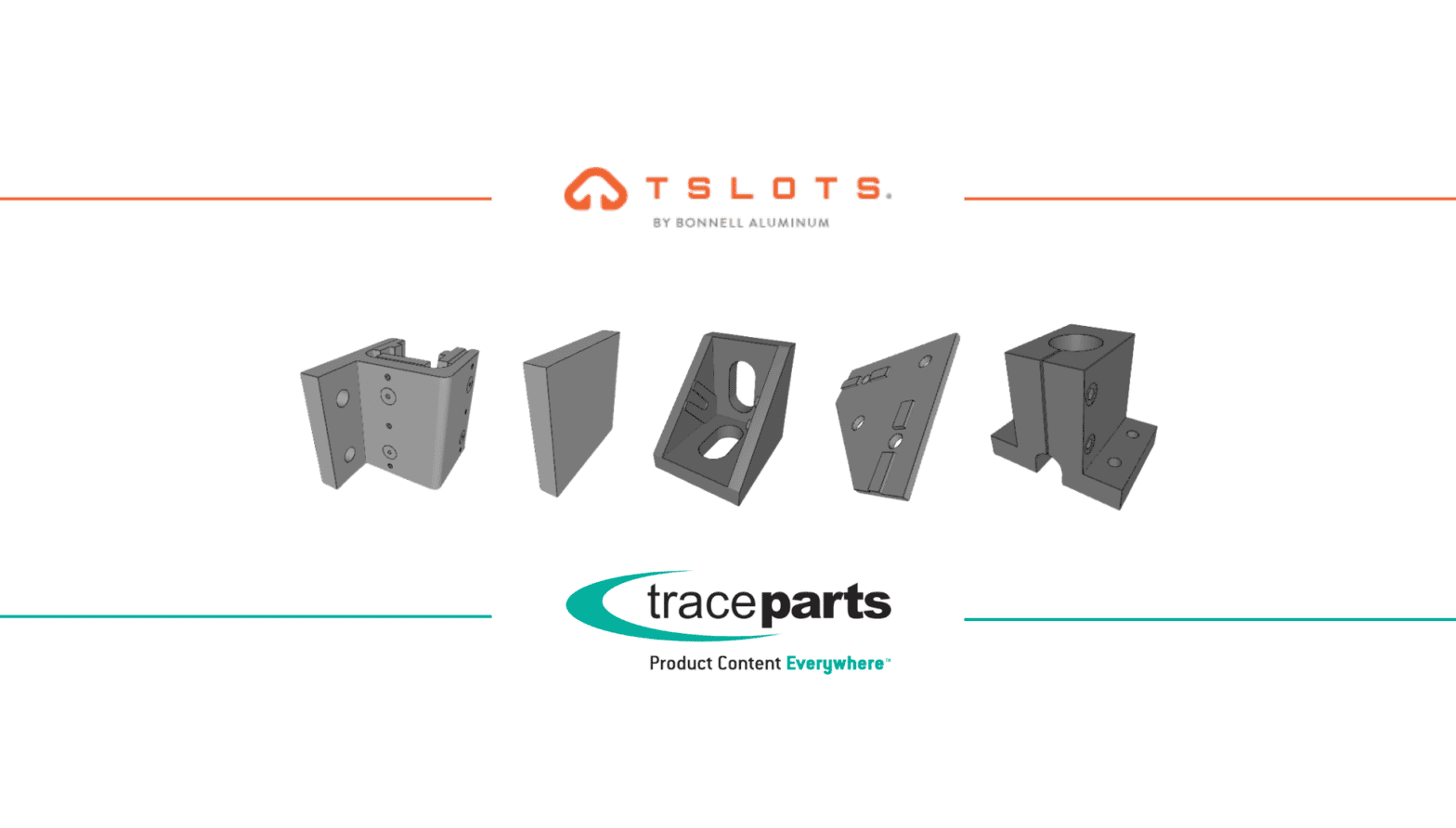 Bonnell Aluminum improves access to its TSLOTS product line by publishing its CAD catalog on TraceParts.com
Bonnell Aluminum, a leading manufacturer of custom, fabricated and finished aluminum extrusions, is now represented on the TraceParts.com CAD-content platform with its TSLOTS product line.  Used in numerous product and market applications, their t-slotted aluminum products are now within reach of engineers and designers. 
For over 65 years, Bonnell Aluminum has been a proven leader in the manufacture of high-quality extruded aluminum solutions and value-added services for a wide variety of markets and applications.  Their offering includes TSLOTS by Bonnell Aluminum, the only vertically integrated line of t-slotted extruded aluminum products in the U.S.   
Click Here to See TraceParts Article