Bonnell to Expand Its TSLOTS Aluminum Framing Operations into Southeastern U.S.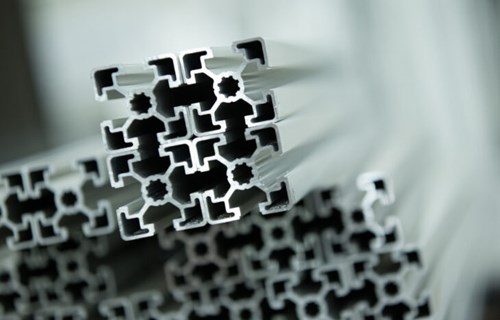 Bonnell Aluminum, a subsidiary of Tredegar Corporation, plans to expand its operations focused on the production of TSLOTS aluminum structural framing system. The company will add its facility in Newnan, Georgia, as a manufacturing and distribution site for the framing system. This will enable Bonnell to provide customers based in the Southeastern U.S. to have greater access to the TSLOTS product line.
Click here to read more!